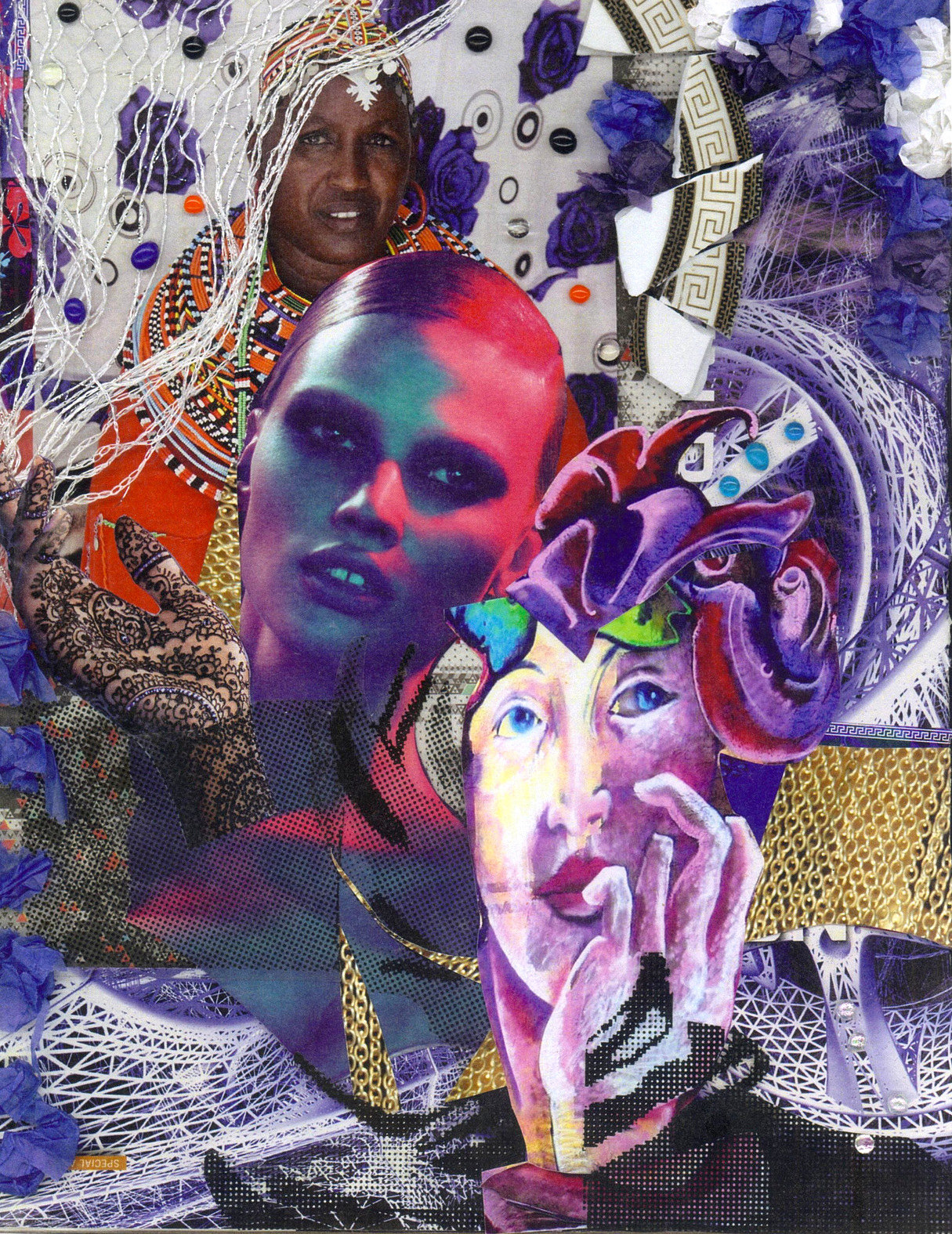 Today I am proud of myself: Telling stories and revaluing lives
In D. Caracciolo & A. Mungai, (eds.) In the spirit of Ubuntu: Stories of teaching and research. Sense Publishers, 2009.
In a weekly literacy class at a home for recovering women we worked on critically reading texts that led to writing lives. Writing down experiences, becoming aware and thinking about events critically, allowed the participants to rethink their stories and revalue themselves , their families and their experiences.

download article
on
Categories
Publications